Just a few days ago, on July 27, HBO was the victim of one of the biggest attacks on its database. It was not the first time that the producer and distributor lived such a limit situation, but so great. But what we did not know so far is that the on-demand video platform had received a pre-leaks threat and had the opportunity to stop them. "How?" You ask yourself, then offering a good sum of money.
Variety has exclusively posted the news, claiming that one of HBO's top executives held e-mail conversations with the blessed hacker. In addition, several American media, have ensured that in one of the messages from the audiovisual company read the incredible amount of $ 250000 (about 2115855 euros), which was offered to the hacker to prevent what inevitably happened.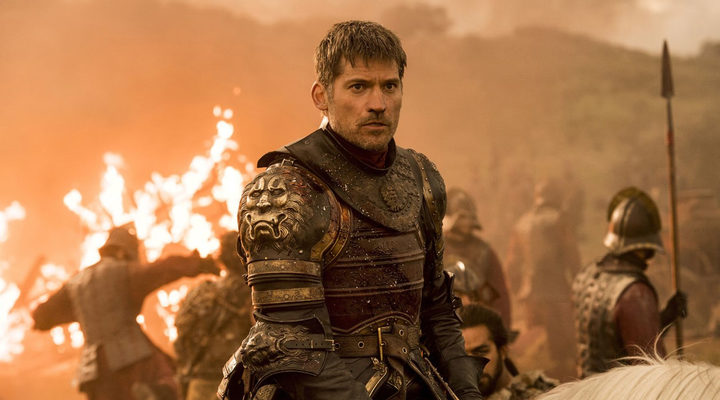 Despite the fact that the mail appeared unidirectional and bounced the alarms that appeared to be false, a source close to the investigation surrounding the case has claimed to be truthful. The offer of the large sum of money was used as a technique to try to appease the attempts to destroy the premiere of the product ahead of time, as has also happened to other communication companies such as Sony and Netflix.
In the HBO message, he asked the hacker for a one-week redemption term, so that they could benefit from the amount of money announced and avoid the subsequent attack, but $ 250,000 is not the result of 6 months of executive salary , which was requested By the hacker (they charge between 12 and 15 million dollars a year). And if this were not enough, in the email you could read phrases like "You have the advantage of having caught us by surprise" or "In the spirit of professional cooperation, we ask you to extend the deadline period for a week" . After the attack, HBO has not said anything about it and maintains its promotion campaign of its most affected series, Game of Thrones ', intact and such and how it had planned. Even the filtered chapter, 'War Booties' got to be audience leader.
'Game of Thrones': A fan discovers a strange appearance in 7×04
After 'War Booties'
SPOILERS
A 3 chapters for the end of the penultimate season of this great series, the 7×05 titled 'Guardoriente' will premiere next August 13 on HBO and Movistar + . Called this way, for the place next to the wall that the White Walkers plan to destroy and that according to Bran are heading to start their new blow. And in it we can see the post-battle moments . Will Jon Snow agree with Daenerys action? And more importantly, will Jamie Lannister be alive?
Tags:- HBO tried to avoid the leaks of its platform , HBO tried to avoid the leaks of its platform , HBO tried to avoid the leaks of its platform , HBO , HBO news, HBO tried to avoid the leaks of its platform , HBO tried to avoid the leaks of its platform with the offer of $ 250,000